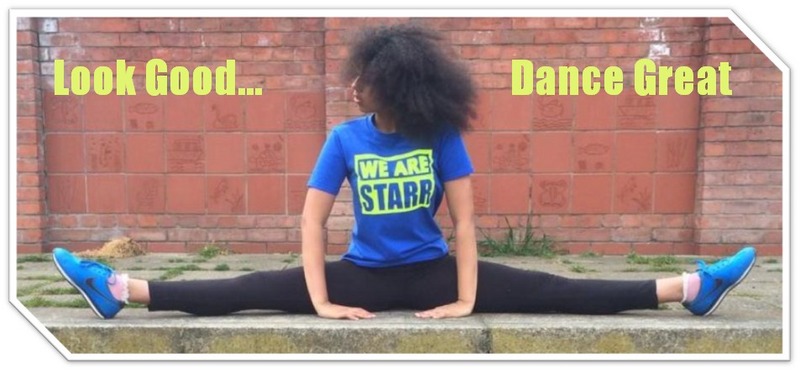 ---
You are here:
Hoodies
»
Sweaters
---
Starr Dancewear Creating Champions Sweater
£19.99 £16.99



[Back to Sweaters]

Product Description


Our Starr Dancewear sweater is available in black with neon Pink and Yellow print. Stand out at training with our latest product.

This item also looks great with our new SD neon shorts (as seen in picture).

Send to a friend
Click here to send a link to your friend.
---
The following products are also in the
Sweaters
category
---