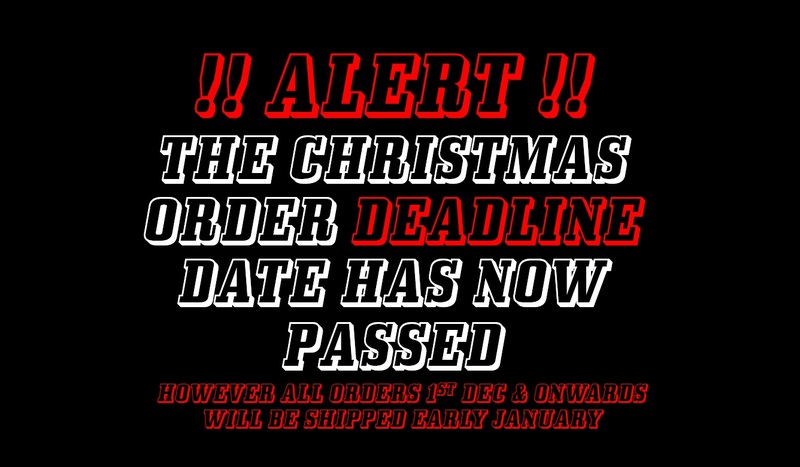 Welcome to Starr Dancewear
We are a Dance wear company bringing the freshest and best practice wear. We have a multitude of garment options to suit every style.
We have also recently added a School Uniforms section, to make it quick and easy to order your Uniform and have it delivered directly to your house.
All our products are designed to stand out from other brands, to ensure we compliment your dancing in every way we can.
Become a #StarrGirl and join us on facebook 'Andy Starr Jones'